Overview
G&R Mineral Services is involved in many facets of environmental impact maintenenace for many different types of industries. Some of these industries include, coal production, lime and stone processing, cement production and many more.
Environmental Services Offered
Trusted by Industries Leaders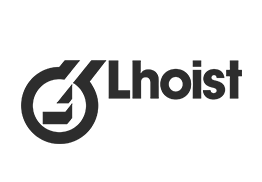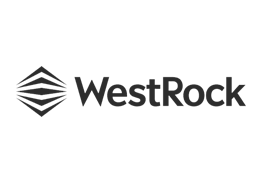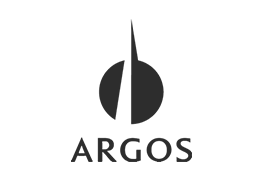 Contact Us
To find out how we can better assist you in your plant maintenance, crane rental, or environmental services, please contact our customer service department by phone or email at the contact information below.
More Info
Address: 233 Robert Thomas Drive, Calera, AL 35040
Phone: (205) 668-3755
Business Hours: Monday – Friday: 7AM - 3:30PM C.S.T.
Fax: (205) 668-3756